Welcome to our website
Welcome to Kilgore
Family Child Care
The Early Learning School, where learning is fun and daily childcare is always the best!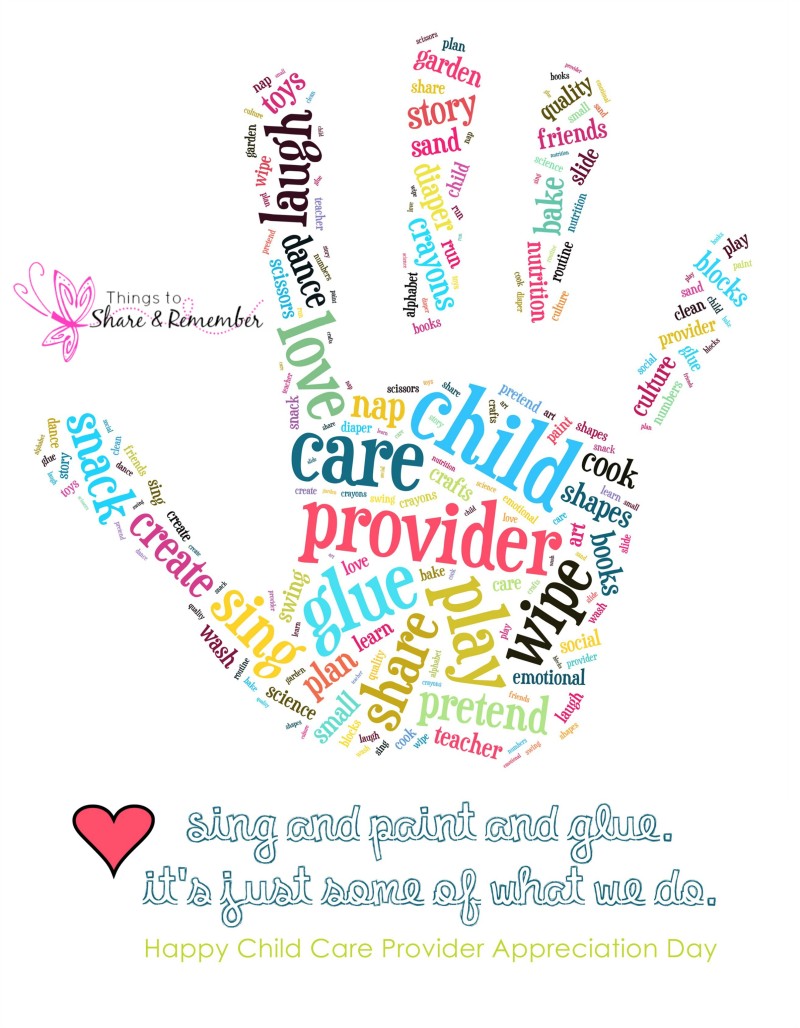 Learn
Why Choose Kilgore Family Child Care
INTELLECTUALL STIMULATION
Our family childcare will provide you child with the educational foundation to get them ready for elementary school.

SOCIAL INTERACTION
Building relationships and learning to interact with others are important for child development.

PHYSICAL DEVELOPMENT
Having a healthy body produces a healthy mind and a well-balanced child for learning.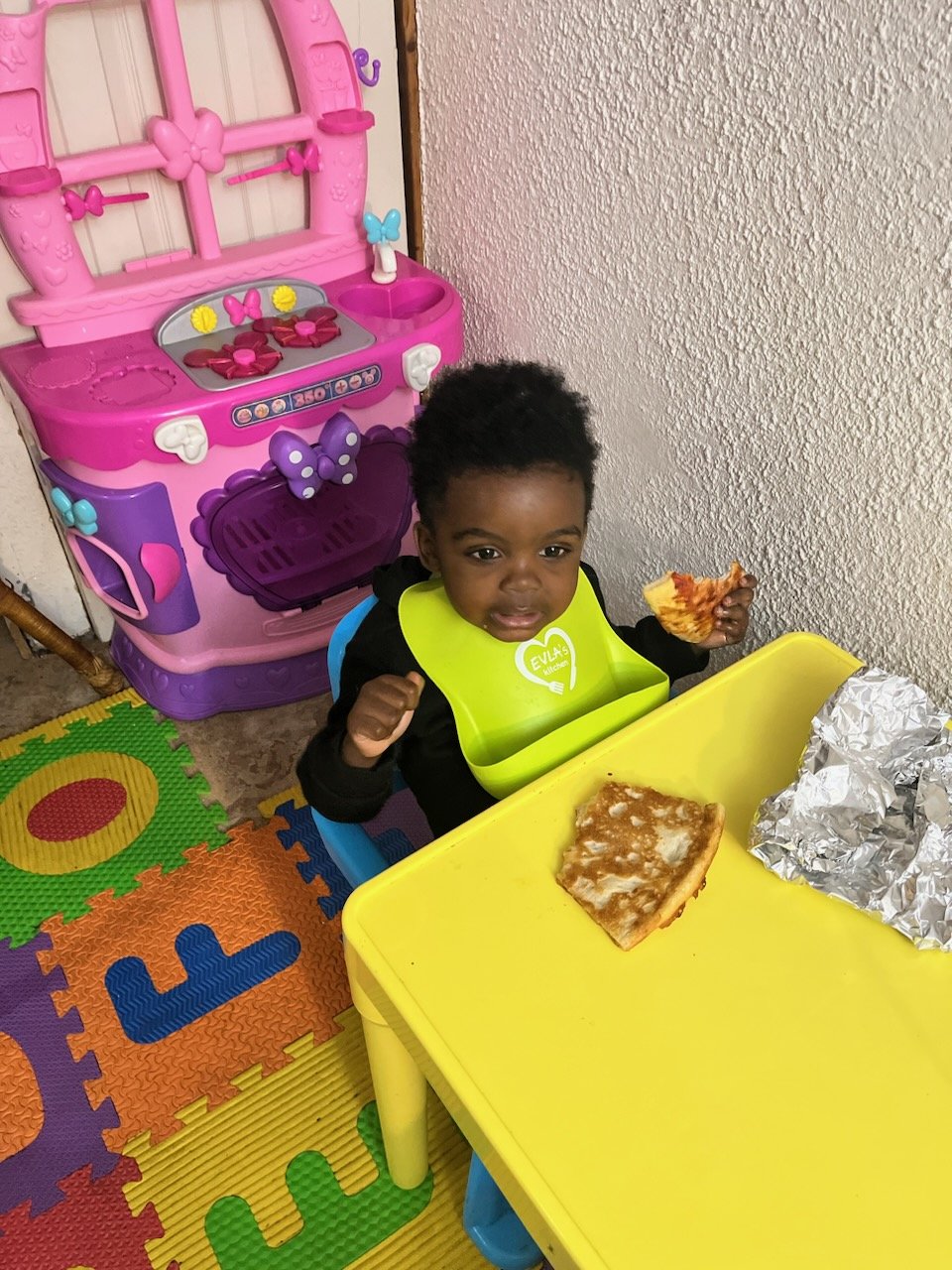 AN AMAZING PLACE FOR CHILDREN
We will never take your child (s) growth for granted. Our curricular is developed to expand every child's curiosity through an enriched atmosphere so that their learning experiences are instinctive. Our mission is based on six objectives:
Stimulating Learning ExperienceTo Learn
Through PlayPeer to Peer
DevelopmentParent InvolvementStrong
Educational Foundation
Nurturing Environment
We provide the right balance to enable your child's learning that will provide a solid foundation to help them enjoy learning from Kindergarten to beyond.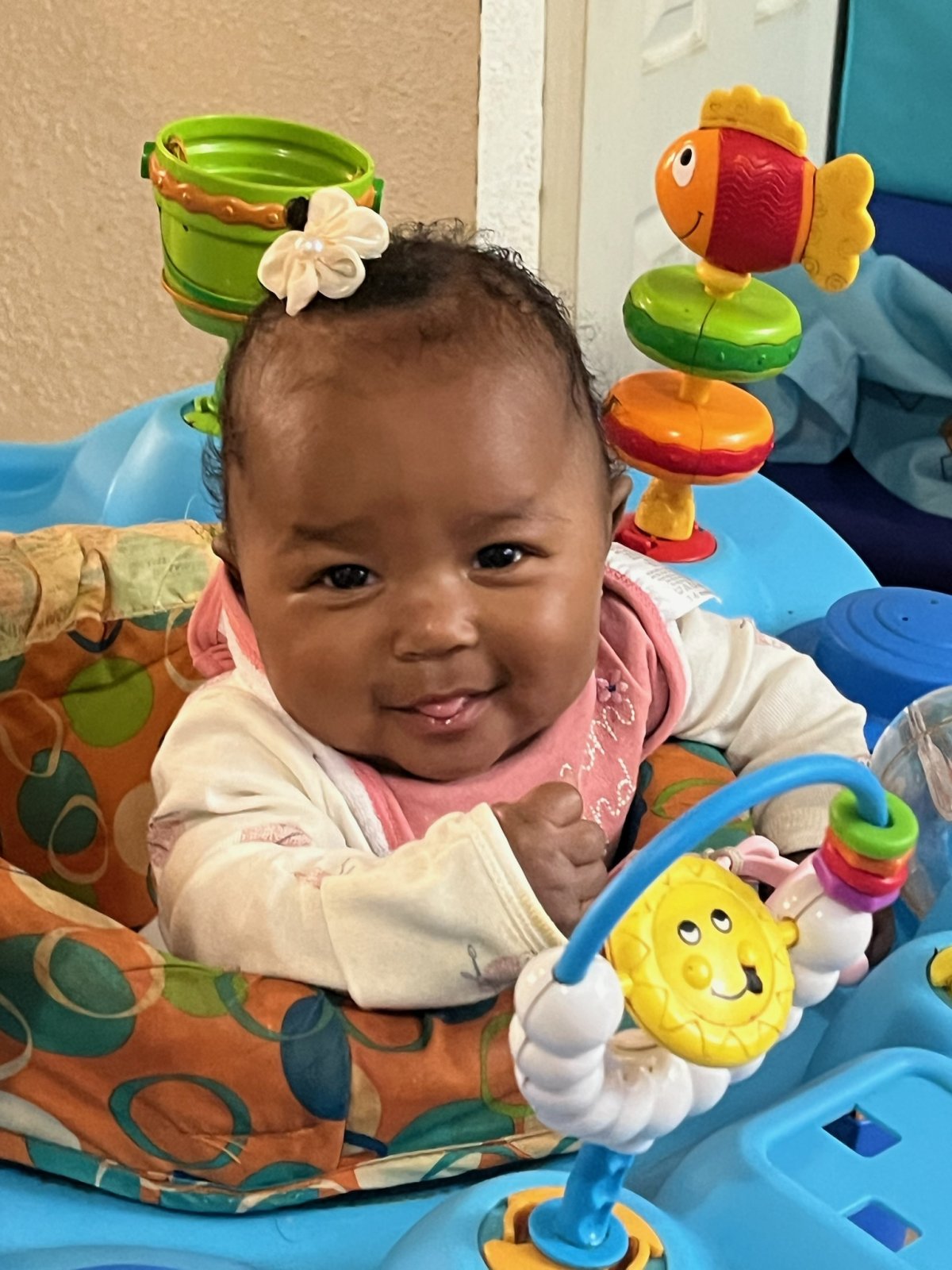 Mission
Our mission is to provide a nurturing and stimulating environment where children can grow, learn, and thrive. We are committed to ensuring their safety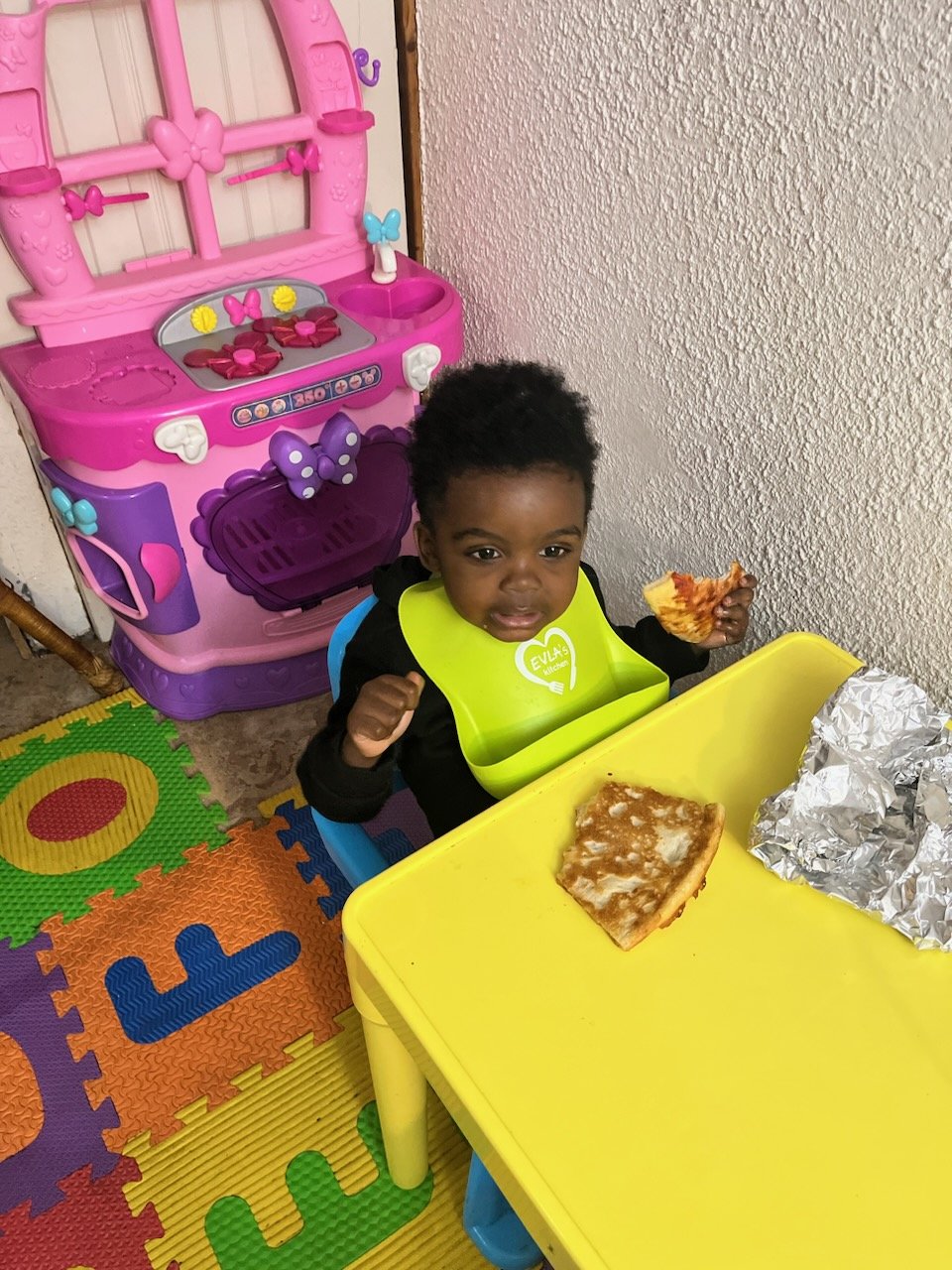 Objective
To provide exceptional care and education for young children, ages 2 to 4. We understand the importance of early childhood development and the impact it has on a child's future.
Why Us? How We Teach Your Child At Kilgore Family Child Care
We're committed to cultivating an exceptional learning and care journey for your child. With a dedicated team of experienced educators, we prioritize creating a nurturing environment where curiosity thrives. Our innovative curriculum encourages exploration, creativity, and cognitive development, ensuring your child receives the best foundation for growth. At the heart of our philosophy is a deep belief in the potential of every child, and we're here to guide them on their remarkable path of discovery and joy. Choose us for a truly enriching and personalized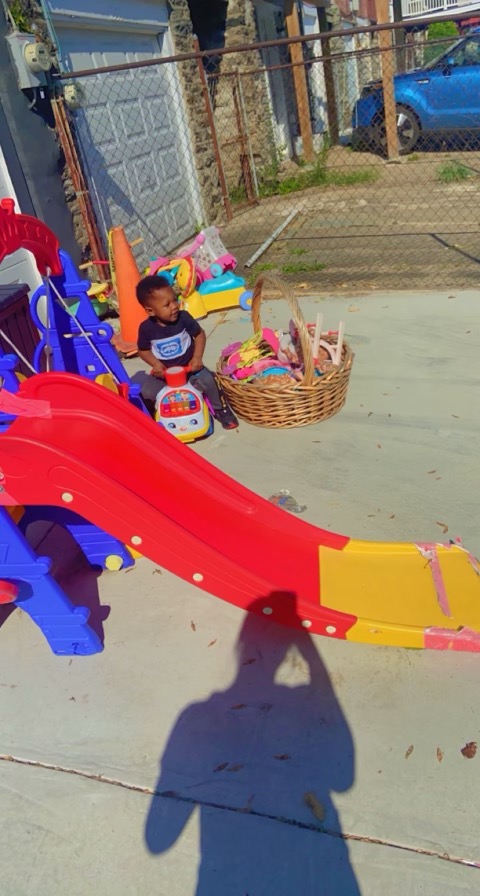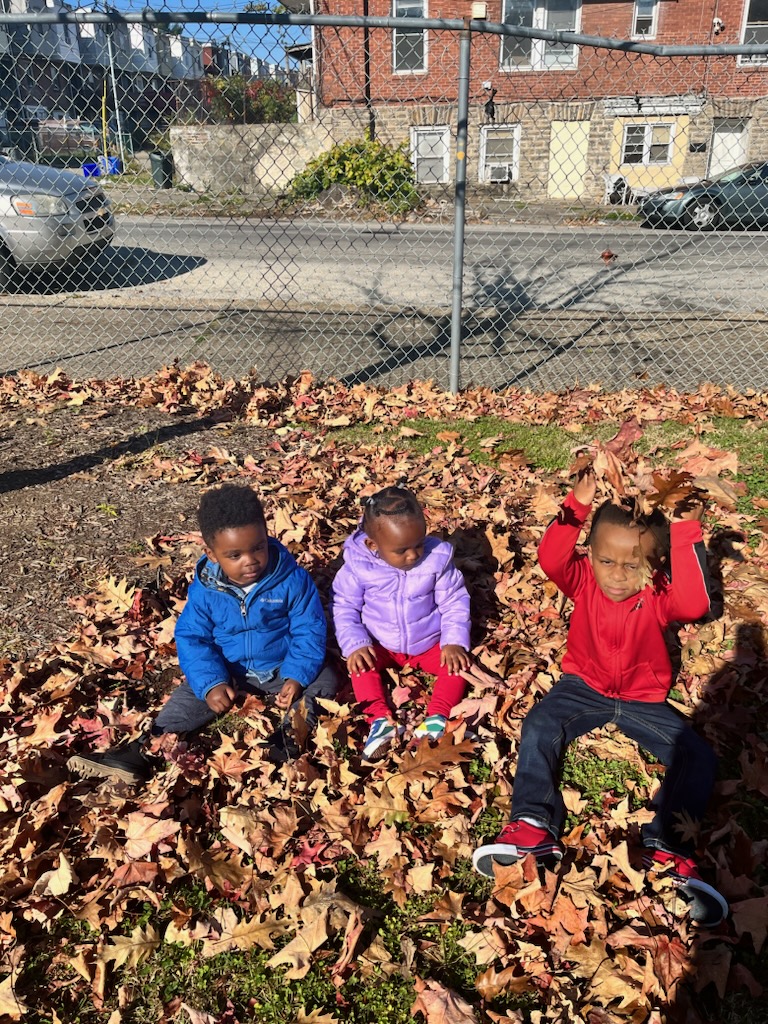 What Our Parents Have to Say
I really enjoyed the experience I had on an open house. The Kilgore Family Childcare is an excellent addition to the neighborhood. They have quality childcare that not only teaches the children lessons on the alphabet, numbers, and colors. They are even learning Spanish. The children get outside recreation, meals, and naps. They are a great asset to the community.
The care is amazing and I can go to work knowing my child is in excellent care. My child learns new things every day. My child often has so much fun he does not want to go home. I love this place and recommend it to anyone looking for quality care options.
" Working with Kilgore Family Child Care has been a wonderful experience. Ms. Kilgore loves working with children and I highly recommend any parent who wants quality childcare.
Meet The Director
As a mother of 5 and grandmother of 9, I am always surrounded by children. As I slowly became an empty nester my plan was to establish my own business.
While exploring opportunities I thought why reinvent the wheel? I love children I know childcare as a consumer, so why not open a childcare service that offers all the things that I wish the providers had done for me when my children were in childcare?
So in 2018, the journey began and I love teaching, developing, and caring for the infants and toddlers in my care. I make every moment about playful learning and provide quality service.